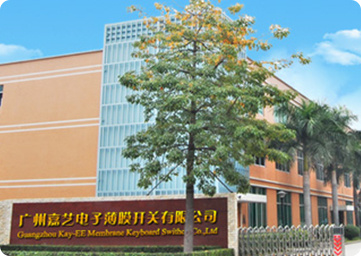 Guangzhou KAY-EE Membrane Keyboard Switch Co., Ltd. was founded in June 10, 1996, is a professional production of membrane switch, FPC/PCB assembly, capacitive touch switch and other emerging technology products manufacturers.
Since the establishment of the company, engaged in the production of membrane switch has been more than 20 years, with rich experience and excellent technical ability and broad thinking and innovation, we can optimize and integrate the traditional membrane switch, FPC, PCB, electronic components, touch panel, silicone keypad, metal module, injection molding, EL, light guide film etc. through precise engineering design standards to meet your business needs and aspirations,
and continuously provide high quality, high-end composite membrane switches to you.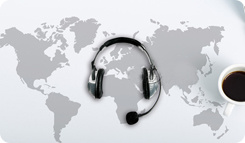 TEL:+86-020-81406388
+86-020-81406638
FAX:+86-020-81407830
ADD: ADD: Building E, Electronic Digital Base, No. 9 Huaxi Road, Fangcun, Liwan District, Guangzhou